The API + CDMO R&D and production base of Hiray Pharma Solutions Ltd., is located at the intersection of the Yangtze River Economic Belt and the Hanjiang Economic Belt - Jingmen Chemical Recycling Industrial Park, Hubei Province.
Hiray Pharma(Jingmen) is a subsidiary of Wuhan Hiteck Biopharmaceutical Co., Ltd., covering an area of 310 acres, with 3 GMP multi-functional workshops, 4 GMP commercialization workshops and 6 non-GMP workshops. The total equipment volume is 30L~10000L, covering high and low temperature and hydrogenation. Hiray uses intelligent manufacturing to help the development of green APIs and provides high-quality CDMO services for Big Pharma & Biotech.
We insist on engaging in the medical health industry in a sustainable way.
Corporate Culture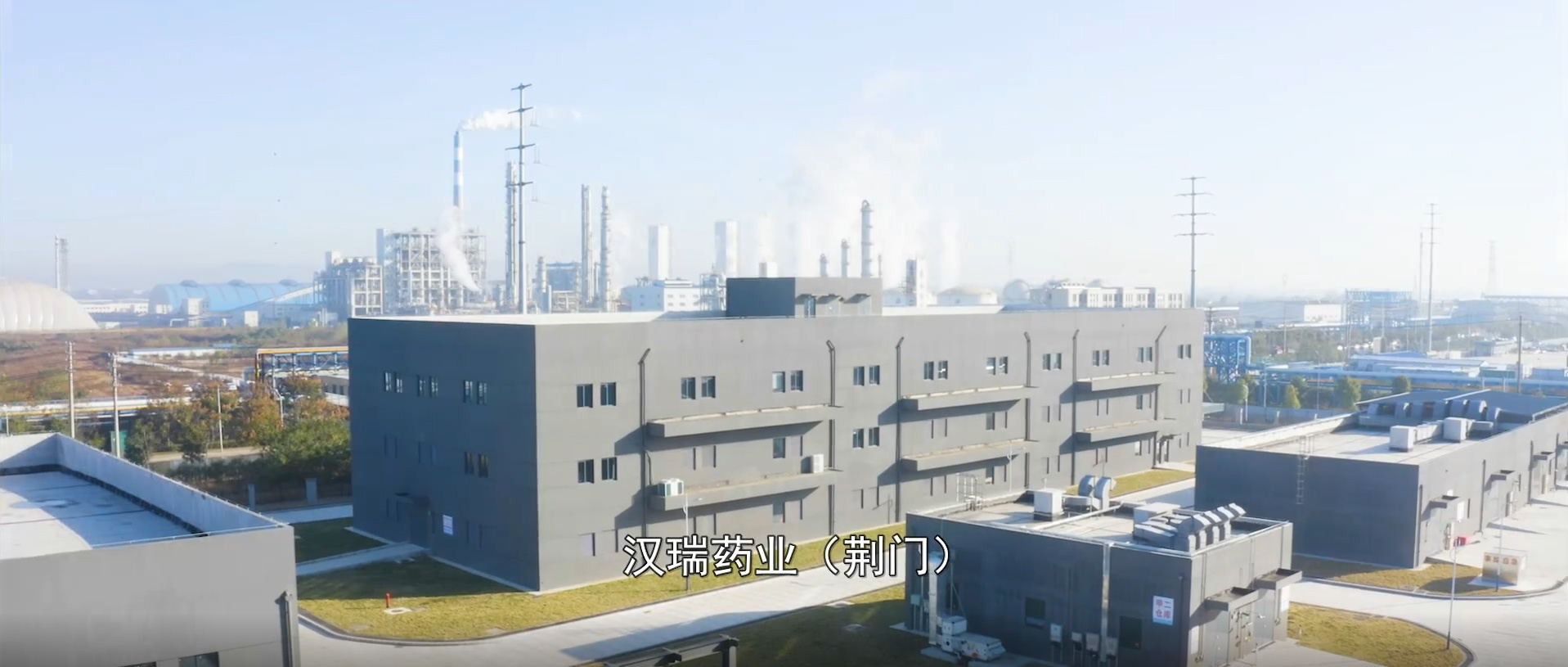 WHAT WE OFFER
Think what you desire, work together - your preferred partner for API and CDMO outsourcing production.
Solutions, innovation, and expertise sent to your inbox